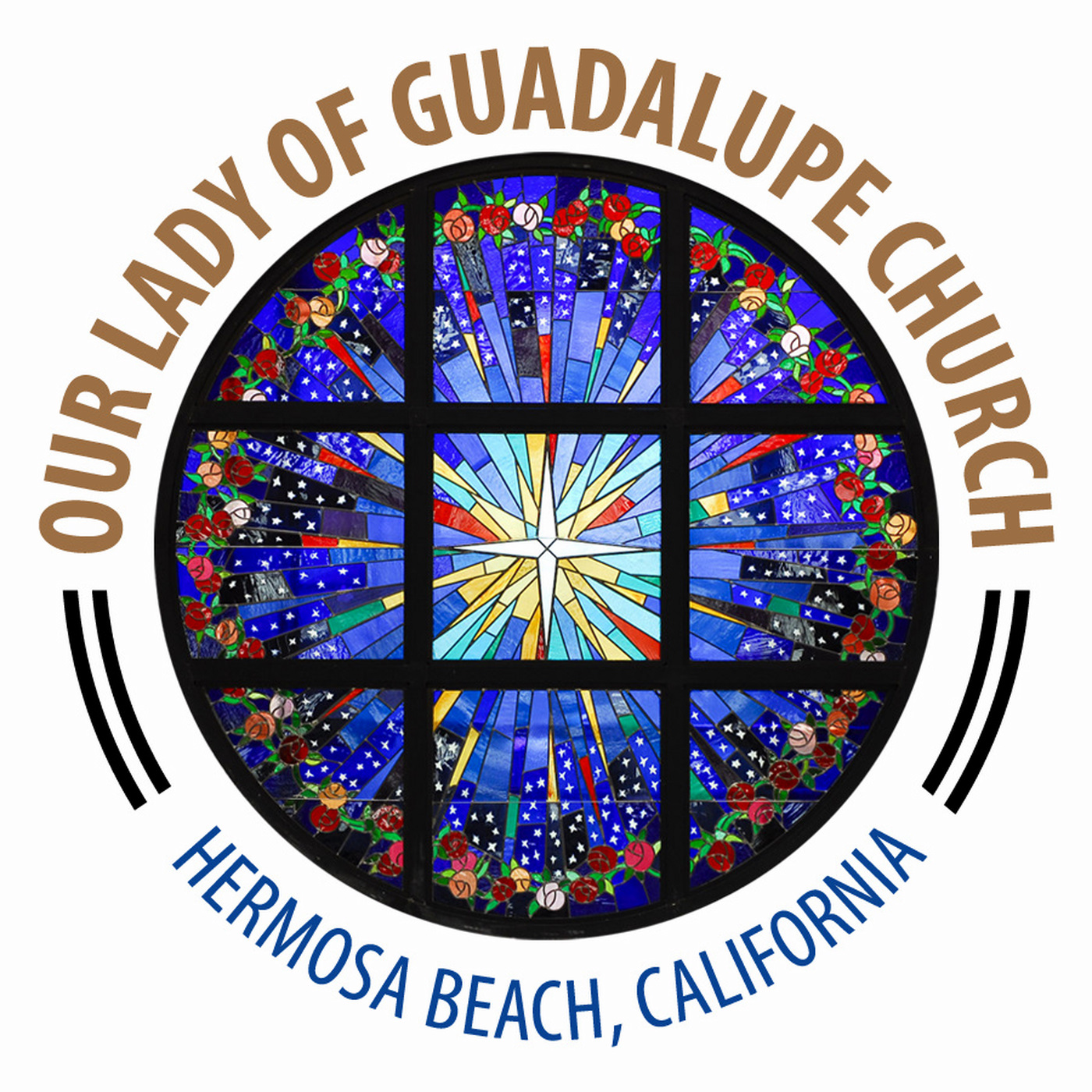 Rules and law  can help a person grow.
- The Old Testament offer the opportunity to live by the commandments.
- We need rules in our lives .
-Rules can make the person stronger.
- Law is necessary in our relationships; like families , companies, university
- They protect us . Like God protect and love us .